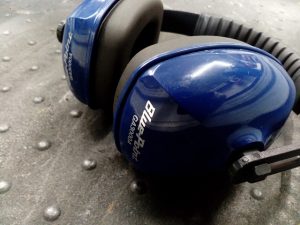 Acute bass-impaired sensorineural hearing loss
Seven years ago, the right ear recurred in the left ear.It is easy to imagine if the ear amulet caused by the change of the pressure such as the high mountain and the tunnel is the one that it cannot pull out the ear and it lasts severely.
As the name suggests, it is a hearing impairment that decreases sensationality as the frequency decreases, relatively low in the audible range.
If only one side develops, discomfort due to asymmetric pitch is indescribable, because the resonance that occurs at a particular frequency is also added, or the conversation is difficult to hear, the ear protector can not be parted in the work that a loud sound of everyday comes out.
Although the cause of the disease is unknown, the diuretic isisobaid used to treat Meniere's syndrome is effective, and in the case of mild conditions, the feeling of hearing almost recovers in about a week.However, this time, the effect of isabyide dosing for a week was thin, predonin adrenocortical hormone agent (so-called steroid) was prescribed.
A relatively strong steroid that instructs a special schedule to reduce the amount little by little from the initial medication.
Because the symptom sputang of the eustachian tube dilation is also complicated, the discomfort that my voice and breathing echo is not taken out, but because it is a disorder that is caused by stress, I want to concentrate on treatment with as much as possible rest.
It seems to have been improved from what I'm using.