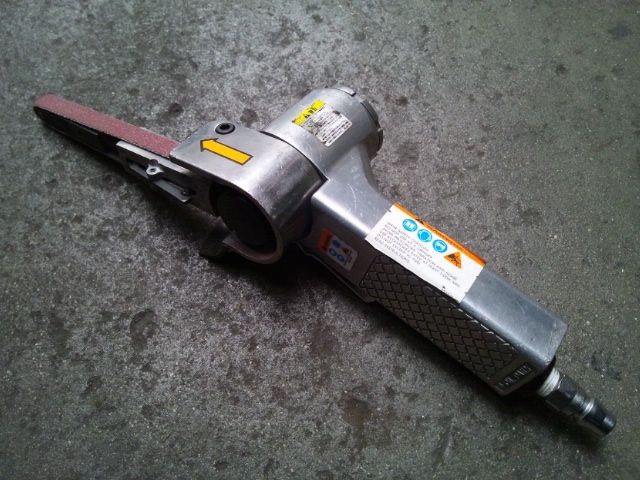 Blue Point brand edair tools are subject to snap-on flat rate systems.With a small repair cost, you'll get the same feel and feel as a new one, so if you're considering buying, you should get it when the price is affordable, such as a campaign.
MADE IN JAPAN Blue Point brand AT610.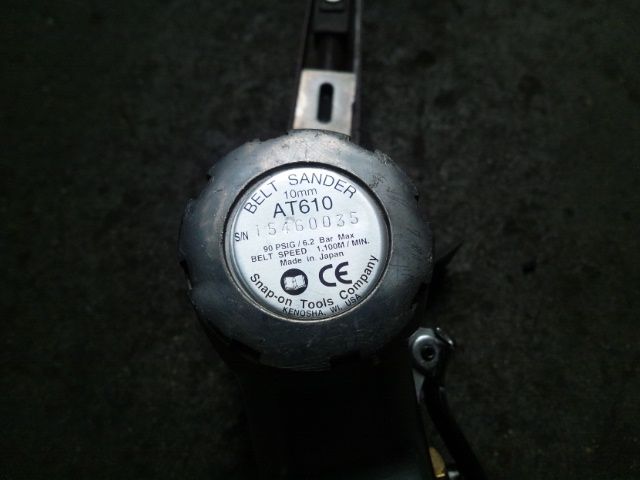 Campaign items published in the flyers of Snap-on Japan issued every other week.Surprisingly, the stock of root vans, past campaign items, because there are sleeping at the campaign price, it is good to ask actively.
Now, when using the belt sander, the most important thing to be aware of is the belt to be used.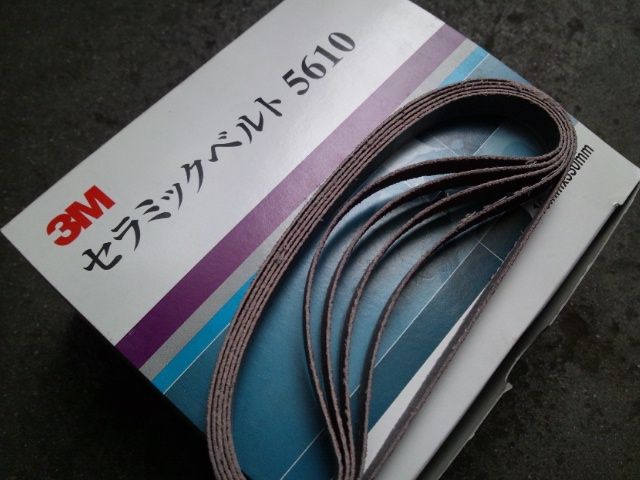 It is priced enough to buy a belt sander body with 50 bottles, but the 3M ceramic belt is very durable and cutting force.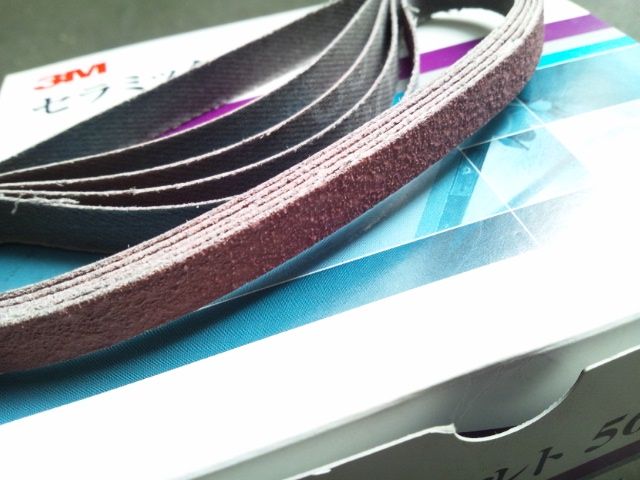 Cheap belts are similar in appearance, but they don't help for a moment by being hot or detached.